Melissinos Trading is an investment firm that seeks to deliver aggressive asymmetric returns by trading a trend-following approach across all asset classes — equities, fixed income, currencies, commodities and crypto.
We like doing business with people just like us — blue collar and scrappy. We believe our job is to compound the wealth of our investors in a responsible, sustainable and honorable manner. We don't have a hotline. When you call, our founder answers. We look our investors in the eye and invest right alongside them.
Michael Melissinos, our founder, launched the firm in 2011 with three limited partners. Today, we have over 40.
Please contact us if you have questions or wish to schedule a call with Michael.
Lead by example. Have tough conversations. Challenge conventional wisdom. Don't fight the market. Go with the crowd only when it's winning. Risk only what you can afford to lose. Maintain a healthy body and a wild imagination. Prepare for the unthinkable.
We believe in rules and discipline, not in chasing fads. We value survival over "making a killing".
These habits course through our bloodstream and help us deliver superior returns for our investors.
We follow trends. We let profits run and cut losses quickly. We don't try to buy bottoms or sell tops. We don't make bold calls or large concentrated bets. We go with the flow and take what the markets give us.
Trend-following is a particular taste. It's counter-cultural. It's anti-fundamentals and buy-and-hold. It's about adapting without opinions, buying into uptrends and selling into downtrends, not predicting.
In general, our profits come from a very small amount of winning positions. Big money opportunities do not come around all that often, so we spend the majority of the time protecting capital waiting for them to develop.
Here is a short list of lessons we have learned over the years:
No trend lasts forever
Success comes from inter-dependent relationships
Clear arrangements on expectation of volatility and return is vital
Risk does equal volatility
The most robust trading approaches generally produce the most volatile returns
The unthinkable happens quite often
For more information on our investing approach, check out how we got started.
We see our investors as people, not clients. People with dreams and goals for themselves and their families. They're interested in aggressively growing their capital, but in a sustainable way. They don't want a "no guts, no glory" approach. They want systematic and order.
Our goal isn't to "raise money" or "increase AUM". It's to find people like us and work intimately with them. Our investors aren't necessarily seeking a large fund manager to work with, but with someone who will look them in the eye and shoot them straight.
As a result, we have very little investor turnover. Most of our investors have been with us since the beginning. They hold us accountable to sticking to our strategy. They don't pressure us to change it every time we go into a losing streak.
We enjoy working with people who plan on partnering with us for many many years. Working for people with whom we have an emotional connection brings intense meaning to what we do. It gives us a heightened sense of responsibility.
Eupatrid Global Trends (EGT) is our flagship strategy that has a compounded annualized return of 5.6% since inception (net of fees and expenses).
EGT has outperformed key benchmarks on an absolute and risk-adjusted return basis since inception while also exhibiting low correlation to traditional investments and other hedge fund strategies.
Return Since Inception

(January 1, 2011)

Eupatrid Global Trends (EGT)

HFRX Global Hedge Fund Index
Past performance is not necessarily indicative of future results. Alternative investments, including those offered by Melissinos Trading, are speculative, involve substantial risk, and are not suitable for all investors. Month-to-Date, Year-to-Date, 24-Month Return and Annualized Returns include estimated figures for the most recent month-end.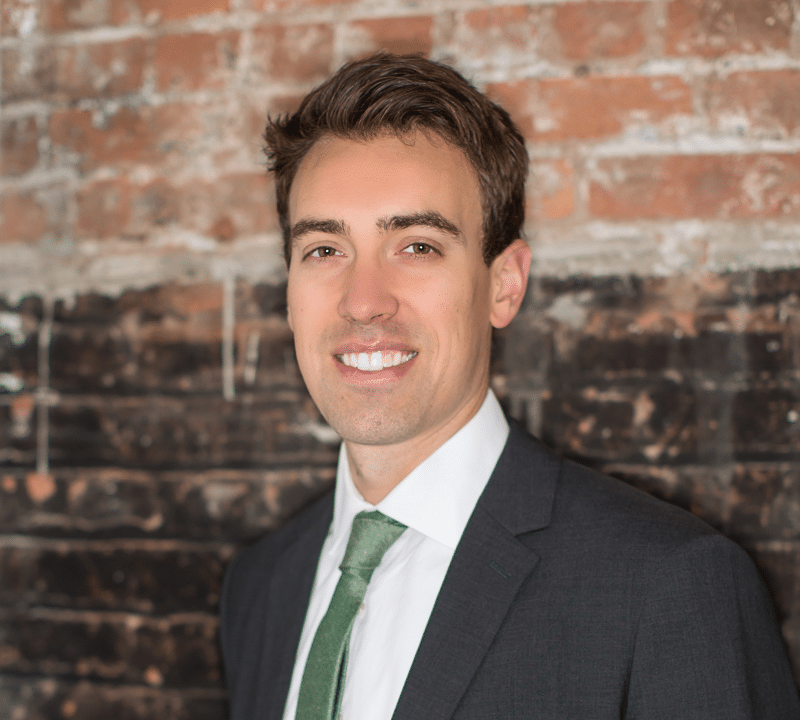 Michael Melissinos started his career in public accounting at Rothstein Kass in 2007. He quickly discovered accounting as a career was not for him and took a job at Bear Stearns (2007-09) in market intelligence where he helped the traders and research team analyze data from earnings announcements, conferences and other key events. He continued the same job at J.P. Morgan until 2009.
Michael began his research into trend following while working at Bear and J.P. Morgan. Bear's collapse and the Financial Crisis motivated him to build a better investing approach for himself and others. He holds a BS in Accounting from Seton Hall University and was a member of the baseball team from 2003-06.